【Event Information】Kumamoto Anthropology Film Society(KAFS) First Film Screening Session
The College of Cross-Cultural and Multidisciplinary Studies and Faculty of Letters Cultural Anthropology Laboratory of Kumamoto University have launched Kumamoto Anthropology Film Society (KAFS).  The first event by KAFS will take place as followings.
At the first gathering of KAFS, we will show the classic movie in ethnographic film, "Man of Aran", 1934, English, 73 minutes of Robert Flaherty.  Partial scenes from "Nanook of the far north" of the same director (Nanook of the north, 1992, English 78 minutes) will also be shown in the session. There will also be a session by Joshua Rickard Ph.D. and Professor Katsuhiko Keida. Please look forward to the event.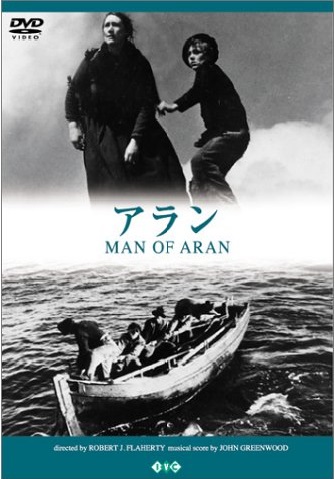 ■Title:  First Session: "Ethno-Fiction: The films of Robert Flaherty"
■Date: Wednesday, June 29, 17:30-19:30
■Venue: Classroom 1A in the College of Cross-Cultural and Multidisciplinary Studies

There is no need to make reservations, people who are not affiliated with Kumamoto University are also welcome. We look forward to sharing good films and discussions with you!