Message from the Director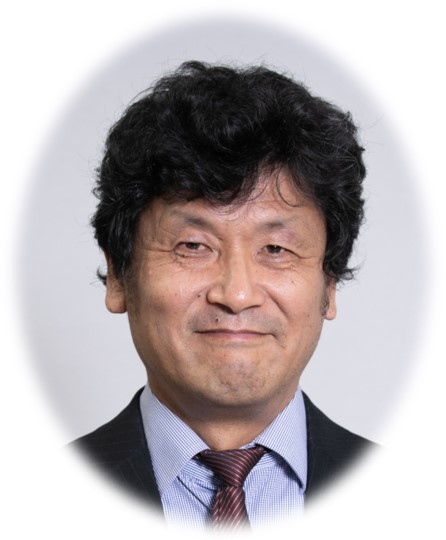 Tsuyoshi Usagawa, Dr. Eng., Prof.
Director
     In April 2020, with the aim of enhancing foreign language education at Kumamoto University, the Center for International Education was founded as an educational institute attached to the Headquarters for Admission and Education of Kumamoto University.
     Before the foundation of the Center, foreign language education as part of our liberal arts curriculum was conducted by faculty members whose field of study was related to each foreign language included in the curriculum (German, French, Chinese and Korean.) Also, the College of Cross-Cultural and Multidisciplinary Studies-now defunct-was responsible for an education program specifically designed for the Global Leader Course, as well as general education courses conducted in English and other international educational events.
     However, in order to adapt our students to the current rapid globalization of the world, we put an emphasis on "multilingual and multicultural education" which can help students to understand the diversity of cultures and values of other countries supported by their unique social and historical backgrounds.
     To respond the aforementioned demands of a globalizing society, and to establish an organization to tackle multilingual and multicultural education with faculty members of foreign language education and global education firmly united, Kumamoto University founded the Center for International Education.
     The Center for International Education is resolved to cultivate students to be globally adaptable by strengthening the ties between faculty members in charge of foreign language, Japanese language and global education. We aim to boost our activities through anchoring the Top Global University Project designated by the Ministry of Education, Culture, Sports, Science and Technology (MEXT,) and synergy of our foreign language and global education.
     We are also committed to taking vigorous actions to develop human resources with a profound understanding of diverse cultures, histories and societies around the world. In order for us to achieve this goal, we are promoting a collaboration with Kumamoto University Mathematical Science Education Center, an institute which offers data science education that is vital to Society 5.0, so that we can cultivate them to be invaluable human assets in a world that is moving towards the realization of the United Nations' Sustainable Development Goals.