International Student Symposium will be held !
Kumamoto Student Exchanges Promotion Conference will hold the International Student Symposium.
International students will give presentations about their countries. This year's theme is "Hot news topics in my country".
We are looking forward to your application.
◆Date: Saturday, 17th December, 2022, 13:00~14:30
◆Method: Face-to face or Online (Zoom)
◆Venue (for Face-to-face Only): At the lounge of  Kumamoto City International Center
◆Participation: International Students, Japanese Students, High School Students, ordinary people
                              *Face-to face participants are limited to 40 people, first come first served.
◆Fee: Free of charge
◆How to apply: Please register here or scan the QR code below.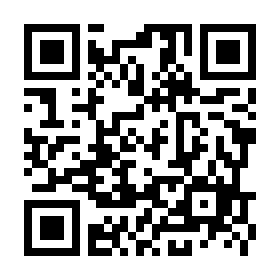 *If you are unable to access the application form, please contact "glc@jimu.kumamoto-u.ac.jp".
◆Application Deadline: 5 p.m. on Friday, 9th December, 2022
◆Contents / International Students Symposium Poster : Please click here.
◆Contact: Center for International Education, Kumamoto University 
               TEL: 096-342-2091
               Email: glc@jimu.kumamoto-u.ac.jp